Learn the best methods to share breakout room recordings
To be covered
Intro
After a session has ended in the Breakout room and the file is saved at https://whereby.com/user/get-recording. This allows the Event organizers to download their breakout room recordings and share and upload them in Brella. The fastest and easiest method to share the recording is using any cloud service such as Google Drive, iCloud, or similar.
Store and share the recording file through Cloud storage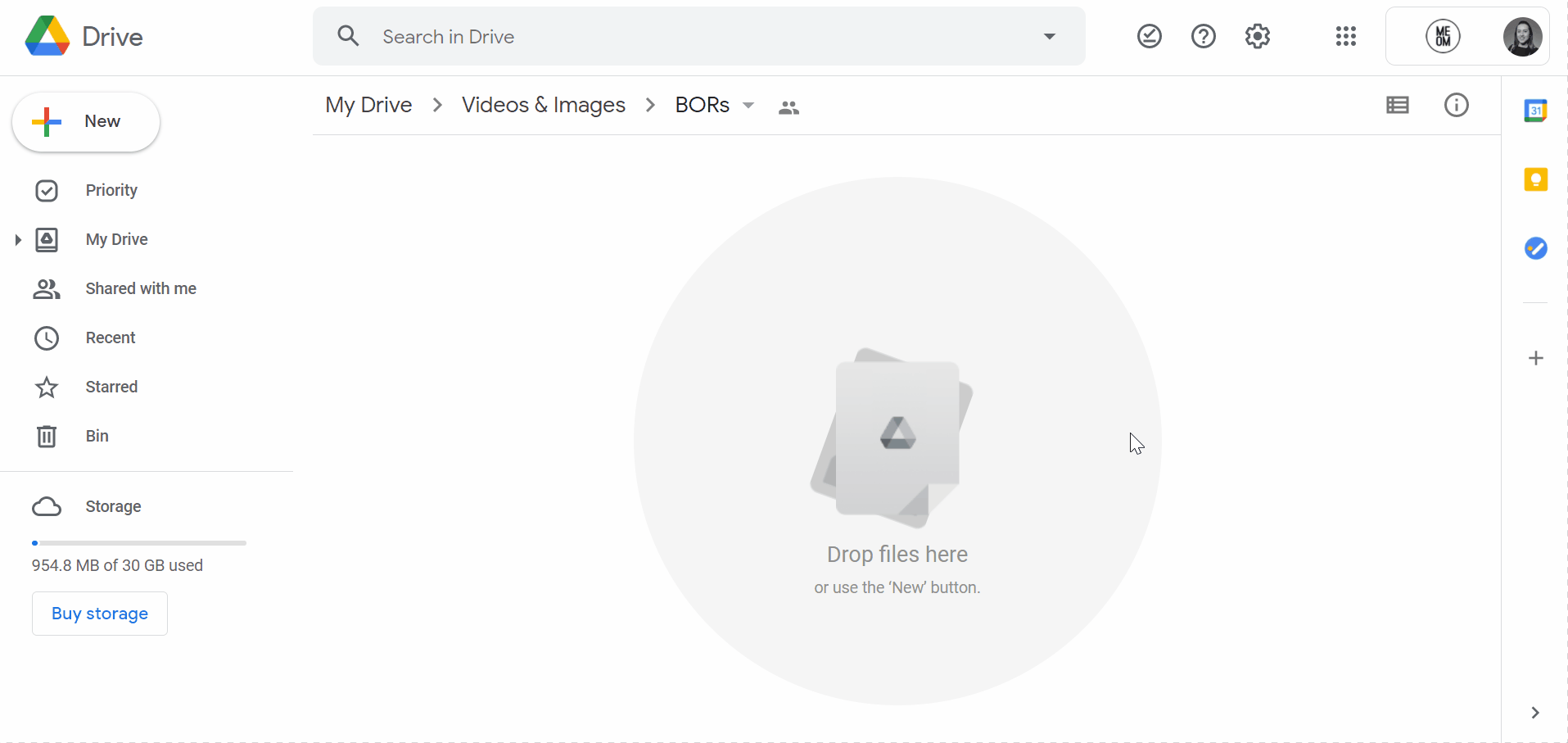 Locate the downloaded recording (usually located in the 'downloads' folder)
Upload it to your selected cloud storage (GDrive, iCloud, OneDrive, etc.)
Now you can conveniently
Share the link directly from the file by clicking on the three dots (top-right corner)
Find the embedded link and add the video to the Brella platform
👉 To learn how to add the recording embedded link into Brella, check this article.
Video compression options
Use third-party tools to compress your video.
If you don't use cloud services, you can use other tools to share the Breakout room recordings. Our main recommendation to avoid issues with the file's size is to use a video compressor that will make a lighter version and facilitate the transfer, for example, via email. ⬇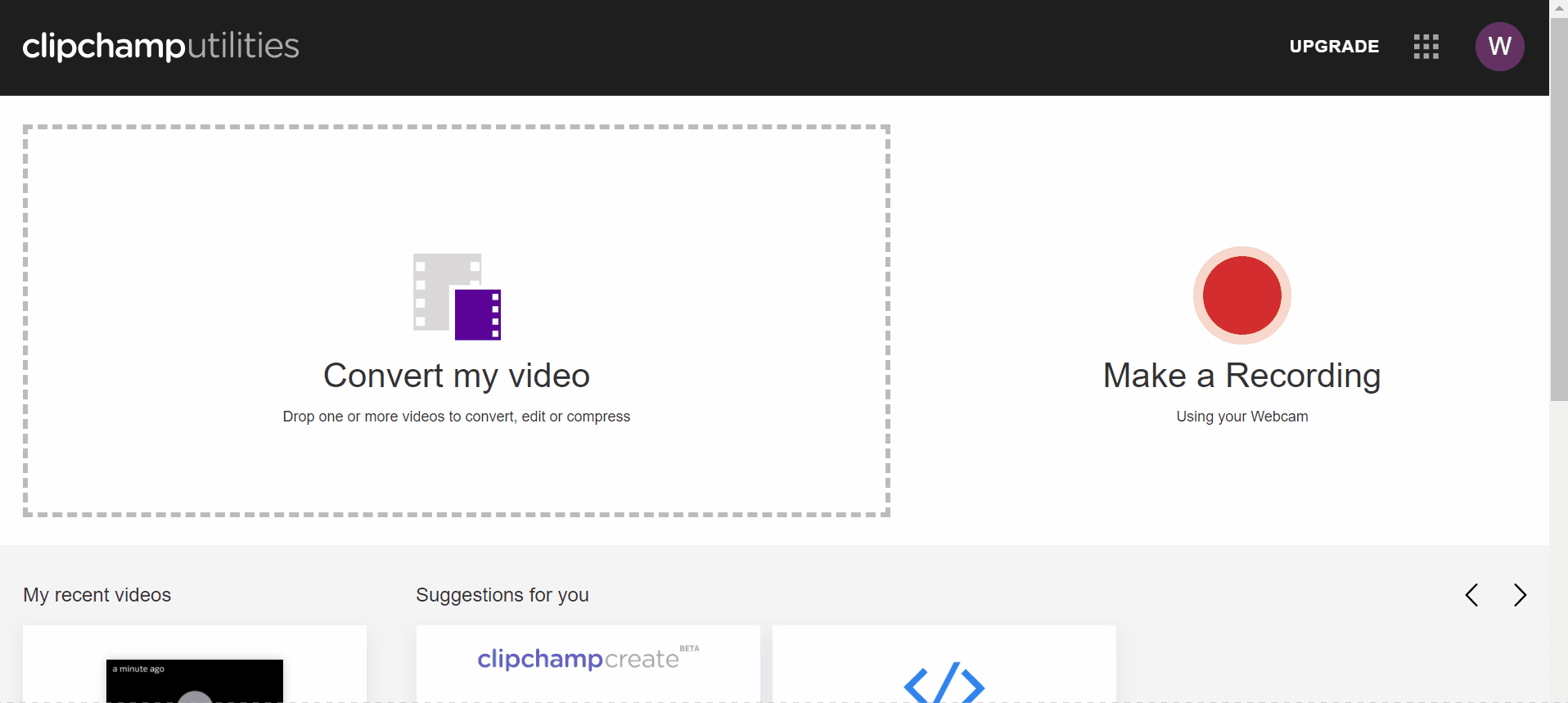 ---
Last updated - July 2023
Written by Yusra Mohideen

If you didn't find an answer to your questions, please get in touch with the Support Team here.
👇