You can change your email by navigating to the Account icon, entering a new email address and saving changes.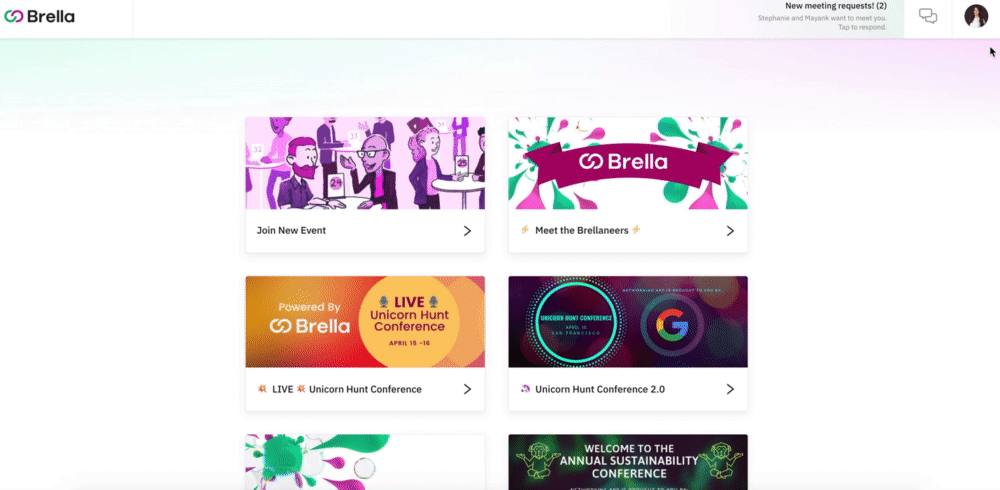 Other sign in methods
If you signed in with Google, Facebook, LinkedIn, you can change your email from the Account Settings by clicking on your picture on the top left corner (mobile app) and top right corner (web app). After you have done so, you would need to reset your password via email.
You can request a new password by clicking 'I forgot password' on the Brella log-in page.
Then you log out, and log back in on Brella using the new email and password.
Note: When changing your email you can always log in back to Brella with the new credentials through any other sign-in method. Your chat and event information should remain intact.
Related Articles