Learn how to diagnose issues with virtual meetings.

To be covered
For Mobile
Use a suggested browser that supports Brella.
Check youthat r camera and microphone are allowed/enabled for the Brella app. Depending on your phone model this can be found in your
- Android: Go to Settings > Permissions Manager > Cam & Mic
- iPhone: Go to Settings > Privacy > Cam & Mic
Check that your audio and video are enabled in your 1:1 meeting room in the settings by clicking on the respective icon. If needed, you can also allow the permissions directly if this is your first time using the app.
In case the above steps didn't fix your sound. Let's do a few more troubleshooting steps:

Clear cache from your mobile and refresh the page.
Log out from the Brella app and login once more.

Network issues 🌐
When experiencing slowness or other connectivity issues, we recommend the following:

Check your internet connection. An unstable connection can affect the video call not working properly. If possible, try switching to close all unnecessary applications on your phone.
If you are using a VPN on your computer, this might interfere with the meetings' connection. If you are in a safe network, you can test if disabling the VPN could restore your connection. This is only recommended if you know you are in a secure network.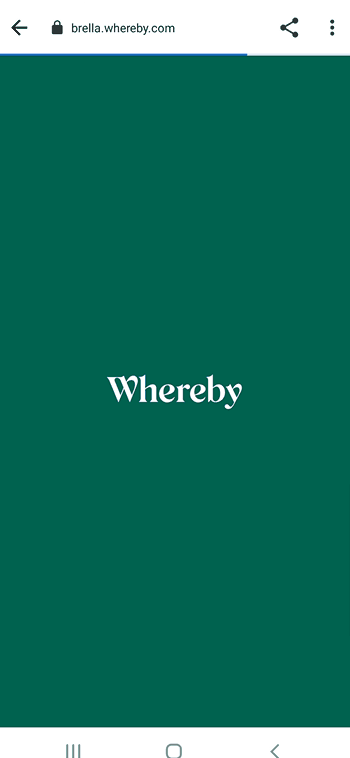 Great job! Now you can successfully diagnose issues relating to virtual meetings.
---
Last updated on July 2022.
Written by Rajinda Wijetunge

If you didn't find an answer to your questions, please contact the Support Team here.

👇