📖 Attendees, Admins & Speakers
Speakers: Can I rearrange speakers in my sessions?
You can decide the order and role of your speakers when you edit the specific session from the Schedule tab.
When adding your speakers to your sessions, the order they appear in the list is the order they will appear to your attendees.
So this...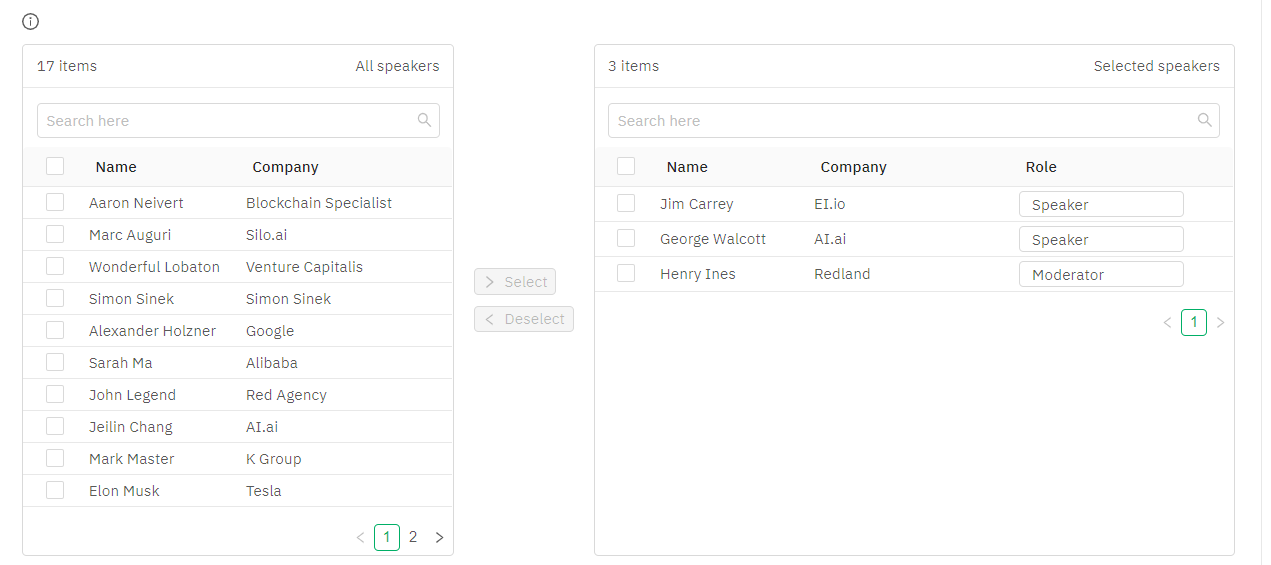 Will show this to your attendees.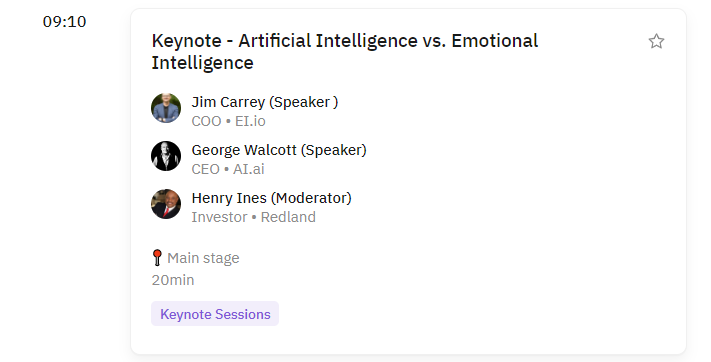 If you would like to adjust the order, simply navigate to your event session in the schedule tab, change the order, and save.