📖 Mobile App | Android & iOS
Mobile App: Browser and platform support for Brella
Learn how to use Brella on both IOS & Andriod.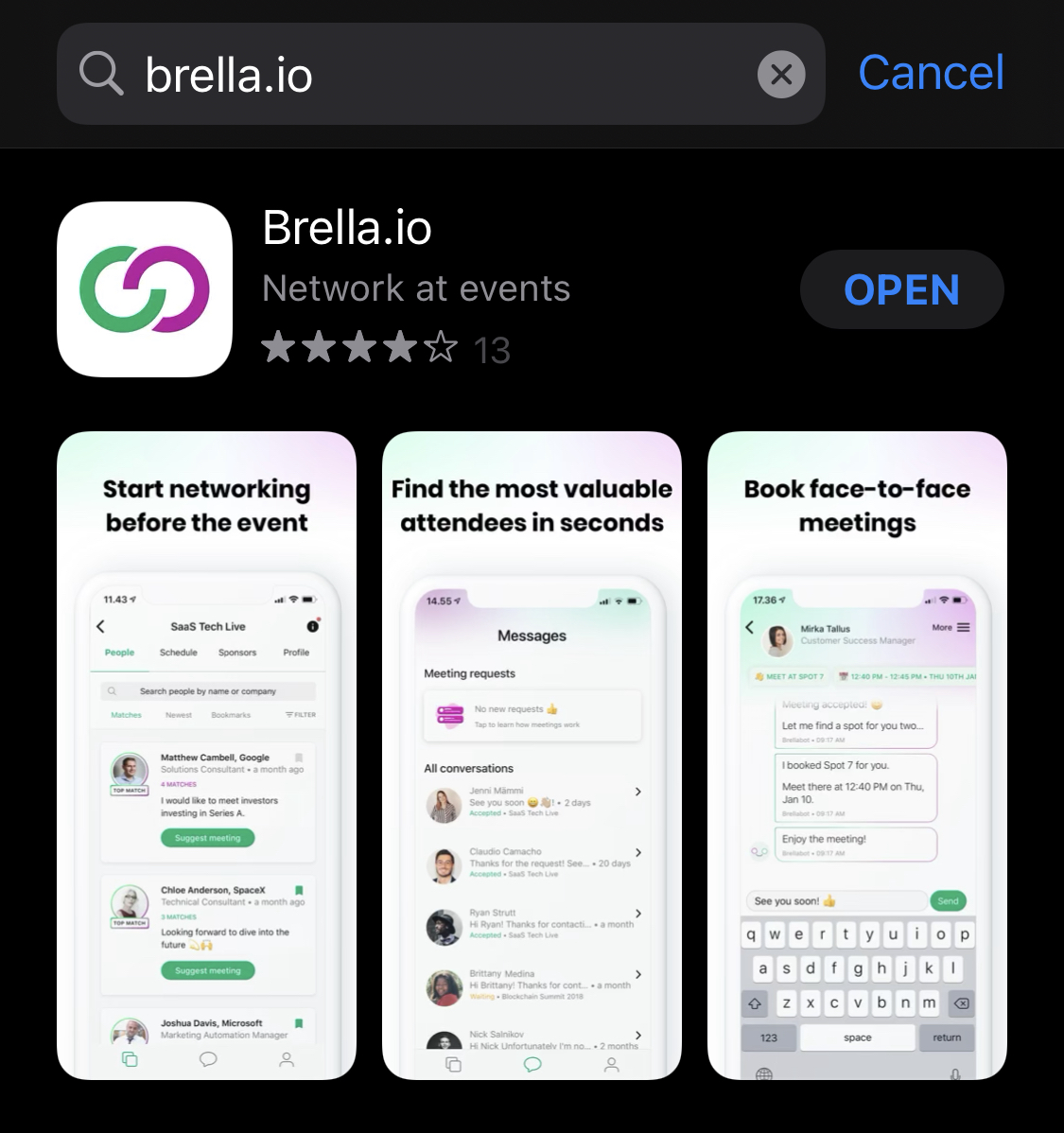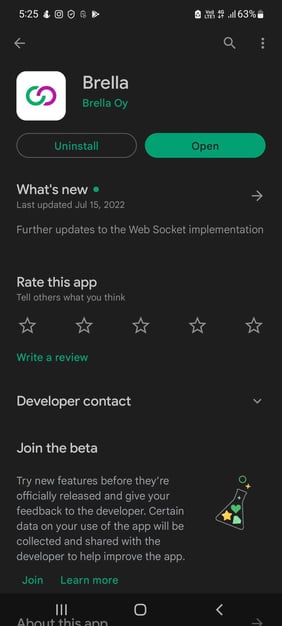 Brella app: Downloadable in App Store and Google Play Store!
Brella is also available as a mobile app for both iOS and Android. The only requirement is you must have at least Android 6.0 or iOS 9.0.
⚡️Note! At the moment our mobile app does not support all the features on the platform. Also, please make sure that you update the mobile version of Brella when an update is available to get the best experience using Brella.
---
Last updated on July 2022.
Written by Rajinda Wijetunge

If you didn't find an answer to your questions, please contact the Support Team here.
👇