Streams: Live Streaming Content Through Evmux
Learn, how to live stream your event content through Evmux in Brella.
To be covered
Intro
Once you have built your stream in Brella and connected that to Evmux backstage in-built studio, you can start live streaming that content through Brella. When your stream is live, this will be visible to the viewers in your event page Stream tab.
Live streaming through Evmux in Brella ➡️
Navigate to your Stream in Brella
Create a new Stream and choose In-built studio as your Stream type
Access your studio in Evmux
Build your personalized stream by using the banners and branded overlays available in Evmux. See further instructions here
Start live streaming in Evmux
Once the stream is live, viewers can access it at your event
Live stream will be visible on the Streams tab, in that stream, where you are currently live streaming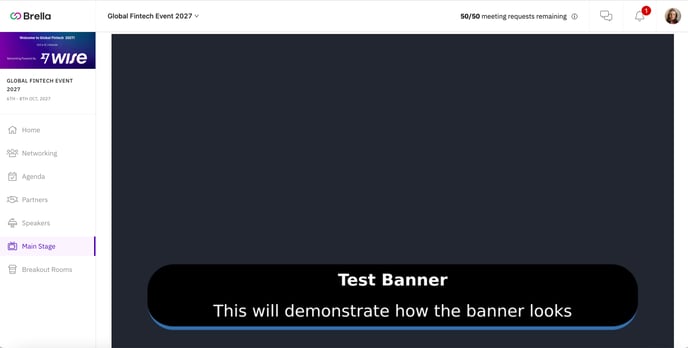 ---
Last updated - July 2022.
Written by Natasha Santiago.

If you didn't find an answer to your questions, please get in touch with the Support Team here.
👇