Speakers: Organize the speakers list
Learn how to organize the speakers list when creating or editing a specific session on the Schedule tab.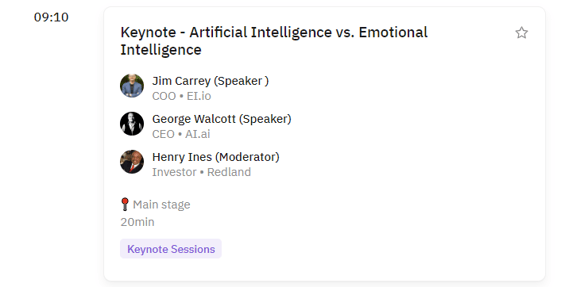 When adding speakers to the sessions, the order they appear will be displayed in the Schedule to all participants in the Web App (next.brella.io).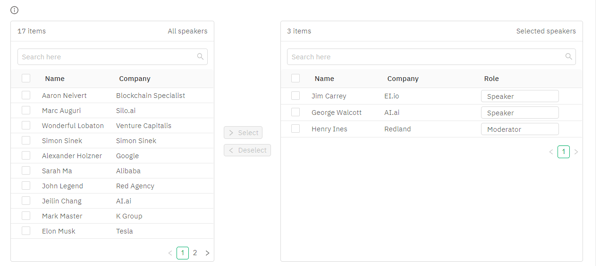 To change the order,

Navigate to admin panel - schedule tab - event session
Drag and drop the speakers in the desired order
Click on save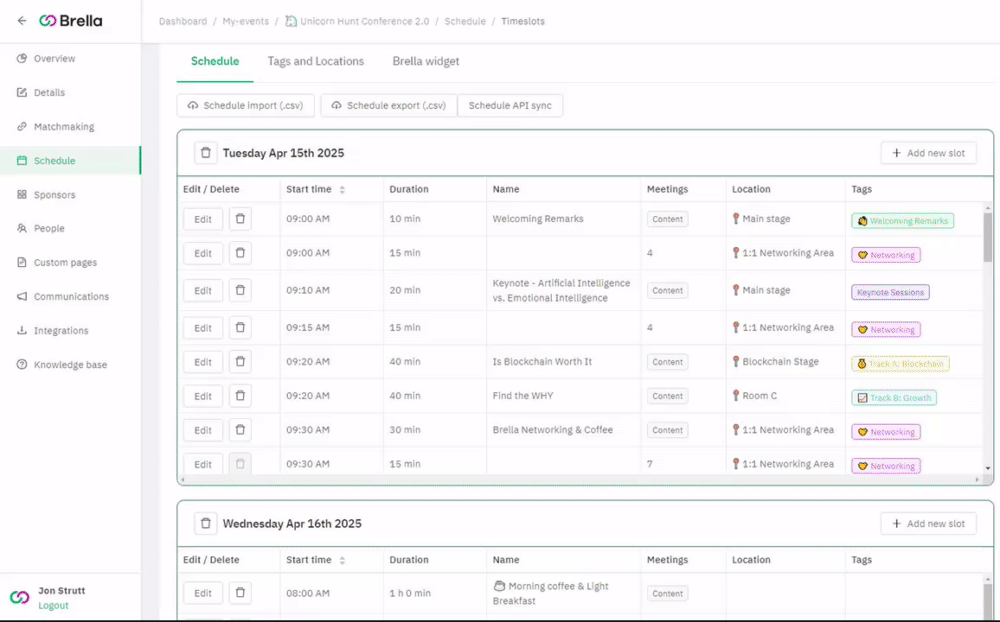 ---
Last updated - July 2022.
Written by Natasha Santiago.

If you didn't find an answer to your questions, please get in touch with the Support Team here.
👇