📖 Event Onboarding | Stage 3
Event Onboarding: Create Invites Manually (Unique join codes)
Learn how to create unique join codes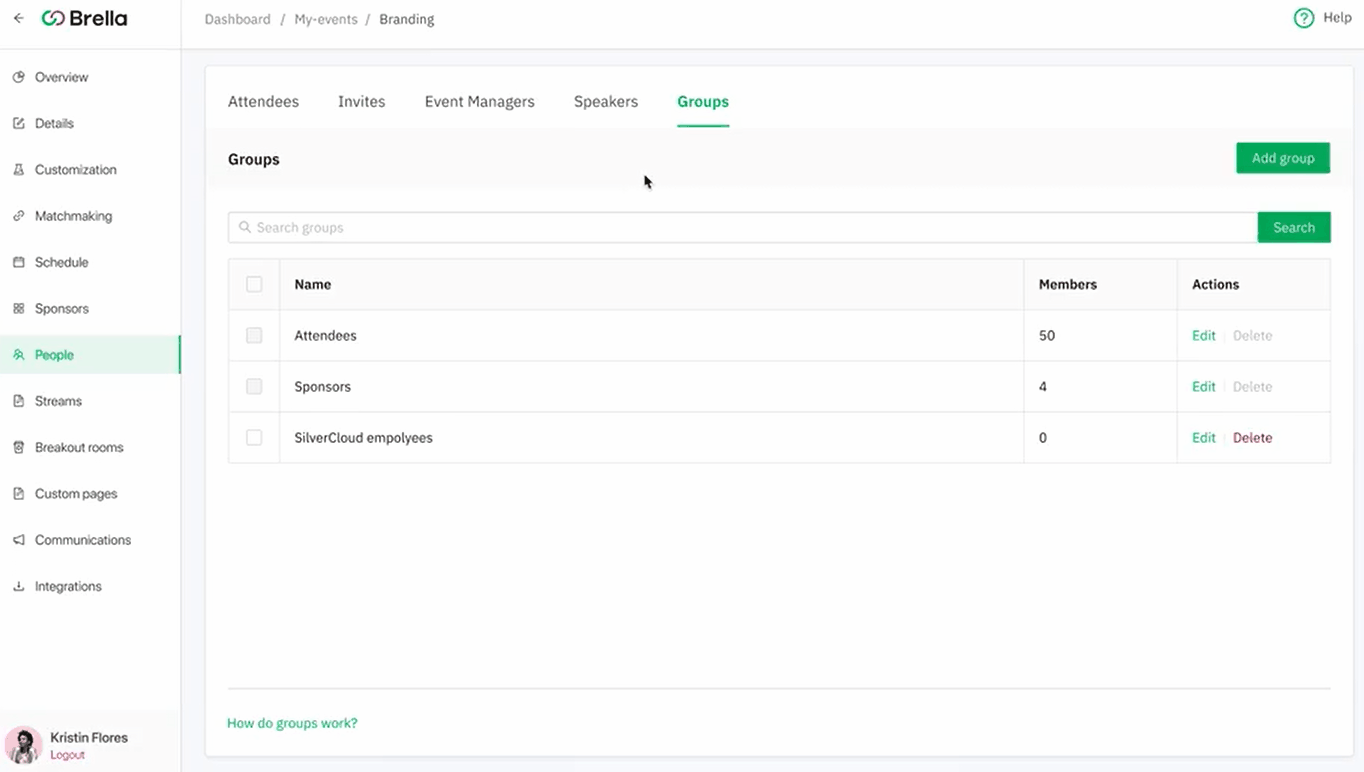 To create an invite manually, follow the steps below:
Navigate to the People's tab - 'Invites.'
Click "New invite" in the People tab's right top corner.
Enter the invitee's details and Group.
Choose the number of seats designated to the join code, and click "Save."
🔍Note: The details you enter don't affect the users' profiles - these details are only for your internal use. Invitees must still sign up into Brella, set up an account, and join via the unique join code you'll send to them.
---
Last updated - July 2022.
Written by Natasha Santiago.

If you didn't find an answer to your questions, please get in touch with the Support Team here.
👇