You can change your interests by clicking on 'You' (web version) or 'Profile' (Android & iOS).
1. To change your interests, make sure you are on the 'People' page, and then click the button labeled 'You'.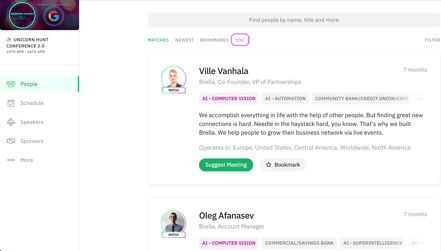 2. Click 'Edit Profile', then 'Edit Interests'. You can also redo the join process if you wish.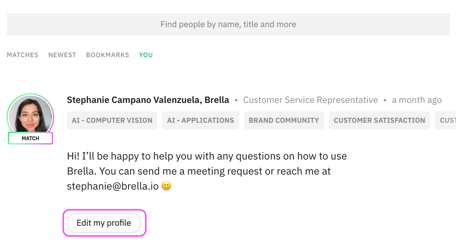 1. Click 'More' from the left menu.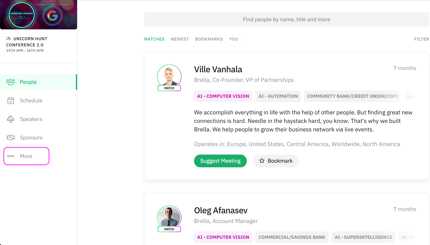 Related Articles