How to delete a Sponsorship level (category)?
You can delete your Sponsors levels (categories) in the Sponsors tab by navigating to the right side.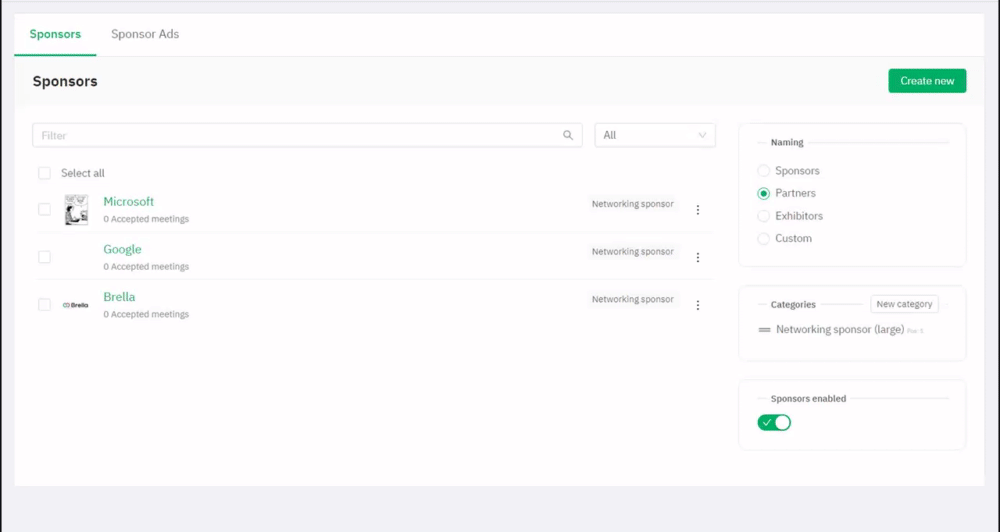 Click on "Sponsors" tab from the sidebar, then navigate to the right side and click on the category you want to delete.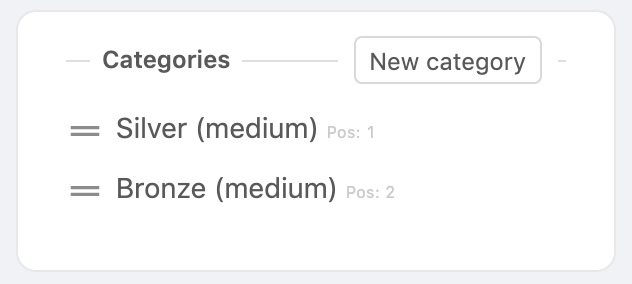 In the pop-up window, click "Delete category" at the bottom.
Confirm your choice by selecting "Yes, delete category", then exit.
Caution! Deleting a sponsor category will delete all sponsors in that category. Make sure you add your sponsors to a new category before deleting an existing one.