When you have created an event, you can edit its details the same way as you created it on Admin Panel.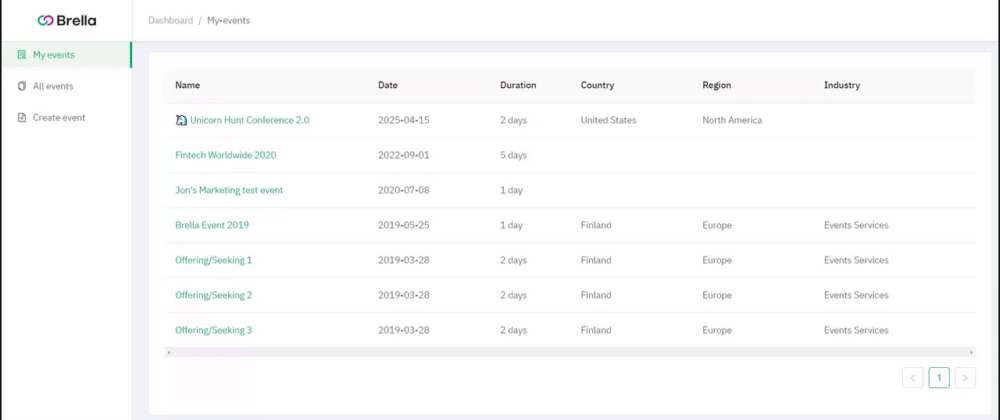 To edit the information about the event, go to manager.brella.io then "My events" and click on the name of the event you want to edit.
Then you will see the interface of the event. Click on "Details".
You will see your event details which you can edit. Once done, click "Save" to save your updated information.
Note: Do not change your join code if you have already shared it with attendees, as they will be unable to join with the old join code.
Related Articles