You can set the number of networking tables in the Schedule tab on Admin Panel.
You can set the number of networking slots in the Schedule Settings in Admin Panel. You can activate or deactivate this feature, choose the number of tables available and customize the name of tables (i.e. if you want to use tables, spots, points).

Activating the Tables feature and setting the table count allows your attendees to reserve tables for their meetings. This is done automatically, so you as the organizer, don't have to worry about that.
We strongly recommend activating the tables feature and having a dedicated networking area at your in-person event to streamline the meeting process for your attendees.
By activating this feature, your attendees will be automatically allocated one specific table (i.e. table 1) for a specific meeting slot (i.e. at 10:15-10:30), once agreeing to meet. You can name your tables and choose the number of tables you will have.
⚡Note: To use this feature, your event must be In-person or Hybrid. Check this from the Details tab on the Admin panel (manager.brella.io)
👉 To count the number of tables you would need, use this simple formula:

Using this combination of the formula and important conditions you can get a better understanding of how to count your amount of tables or meeting slots. You also won't get too many/too few meeting slots or too many/too few networking tables. Finally, your networking area will be always busy, but not too busy - it will be balanced :)
When you use the Tables feature, remember that you always have to set up a networking area also. Find instructions on how to do it here: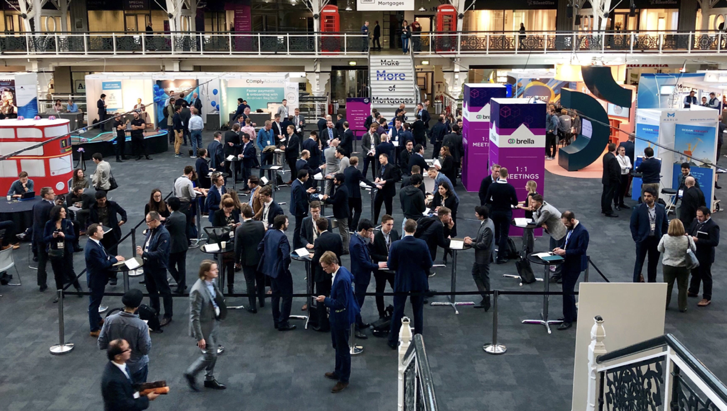 ---
Last updated on August 2021.
Written by Stephanie Campano Valenzuela.

If you didn't find an answer to your questions, please contact the Support Team here.

👇