📖 Event Onboarding Experience
Invite-only: Generate unique join codes manually
You can create unique join codes manually by navigating to People tab and pressing 'New invite'
To create an invite manually, follow the steps below:
Go to the People's tab > select the subtab 'Invites.'
Press "New invite" in the People tab's right top corner.
After this, enter the invitee's details and Group.
Choose the number of seats designated to them, and press "Save."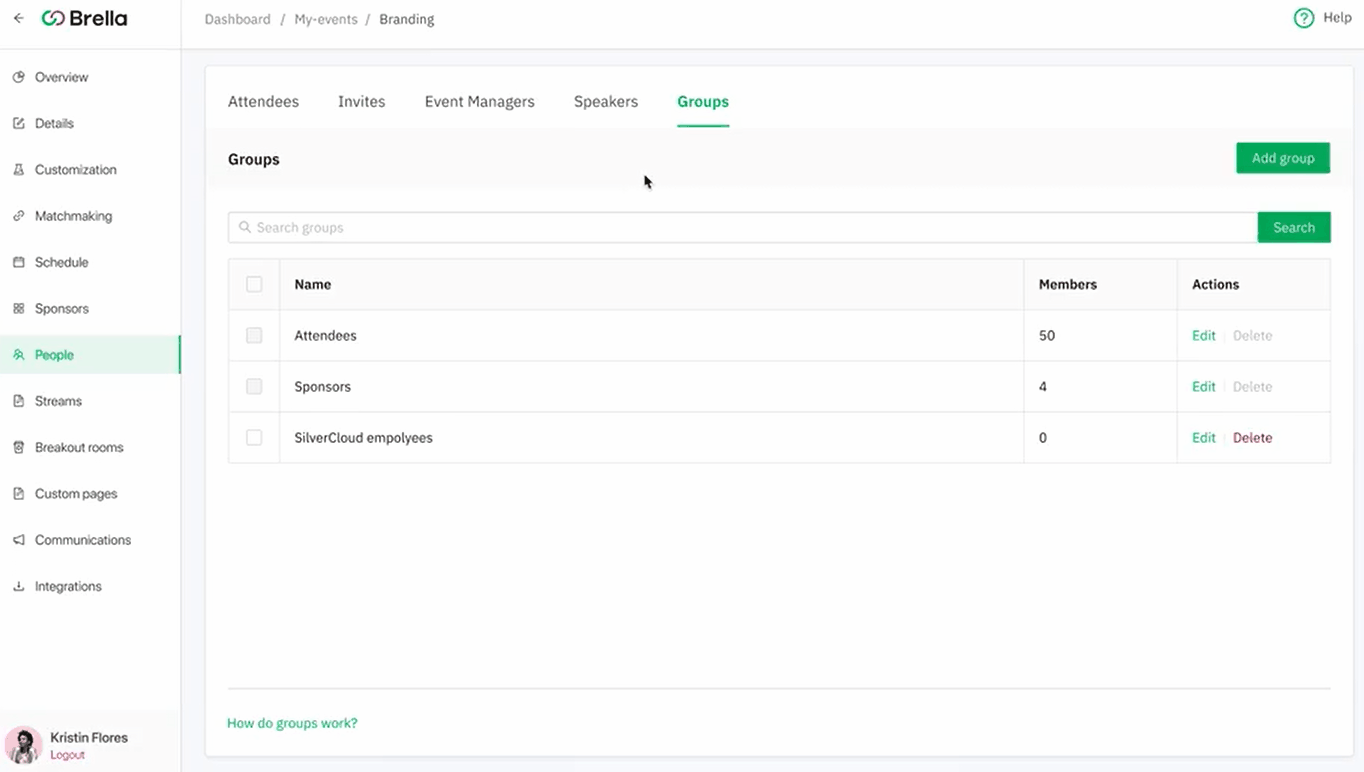 🔍Note: The details you enter don't affect the users' profiles - these details are only for your internal use. Invitees must still sign up into Brella, set up an account, and join via the unique join code you'll send to them.
---
Last updated on February 2022.
Written by Stephanie Campano Valenzuela.

If you didn't find an answer to your questions, please contact the Support Team here.

👇