Learn how to customize the color theme of your event and activate light or dark mode
To be covered
Curated themes and light or dark mode activation
Intro
In this feature, you will be able to customize your event on the Brella mobile app by selecting curated theme colors and activating light or dark mode backgrounds.
Curated themes and light or dark mode activation
Curated themes - This allows the event organizer to select any theme color they want and have light or dark mode enabled. In the Brella app, we offer 14 different curated themes along with highlight colors to choose from to customize the color theme of your event.
💡No matter what color you select as the theme of your event, the colors of the background, separators (borders), and text will not change.
How to activate light or dark mode
You can activate light or dark mode based on your preference simply by following the steps below:
Navigate to Admin panel – Setup – Customization
Click on Branding (Mobile) on the top menu
Select the desired curated theme color palette and highlight color (optional)
Under the option 'Appearance' you can toggle and select light or dark mode
Click on 'Save changes'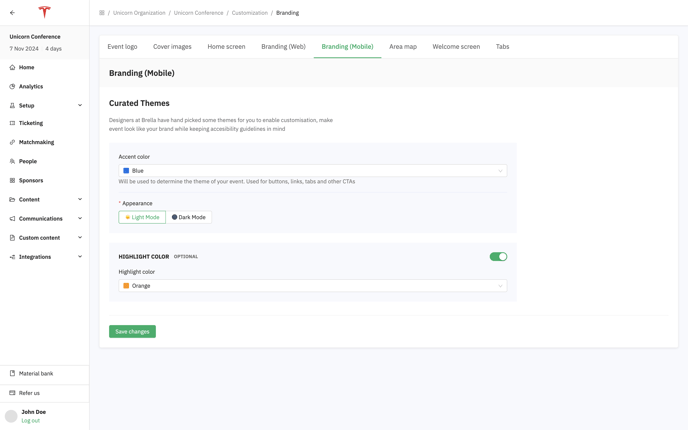 💡It is not mandatory that you select a highlight color. If you do not select a highlight color, the curated theme color you have selected will act as the highlight color and be applied throughout the event design
Examples
This is an example of how an attendee profile will look in light mode and dark mode.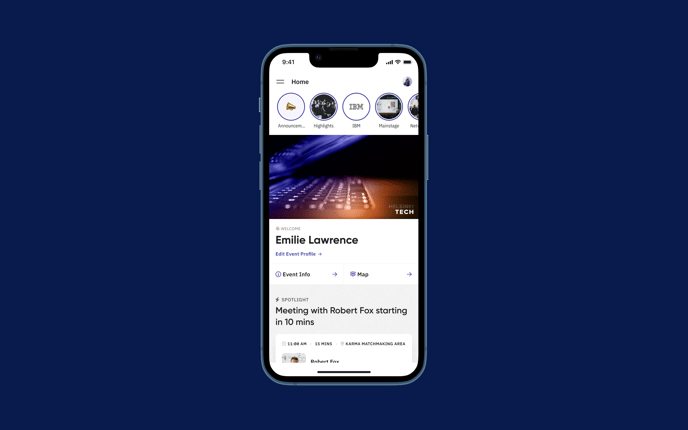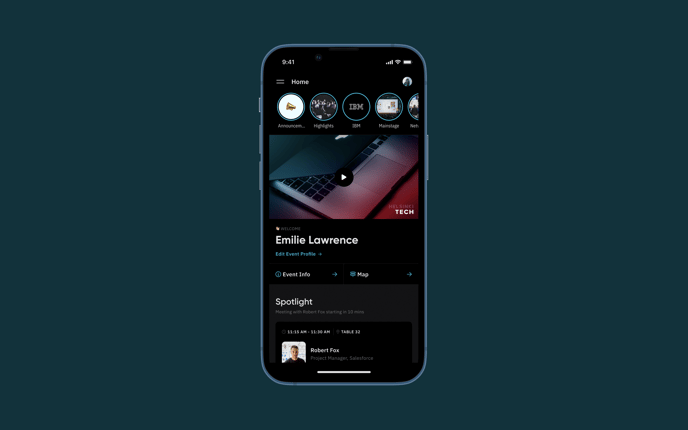 ---
Last updated - February 2023.
Written by Nisansala Wijeratne.

If you didn't find an answer to your questions, please get in touch with the Support Team here.
👇