Select the correct time zone to follow the schedule in your local time and schedule 1:1 meetings with participants.
Content
Time zones in the Brella event
When you join a Brella event, you'll receive a notification to confirm your time zone. If the time zone that Brella suggests to you is correct, please choose Yes. If it's not, please Select the custom time zone.
When you choose your timezone correctly, you can always be sure that you see the Brella schedule for content and meetings in your own time, and you don't need to worry about converting session times yourself.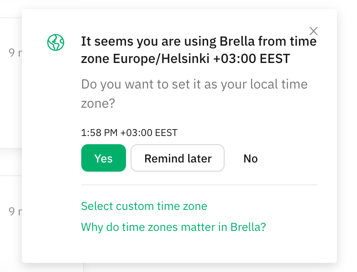 You can check your time zone from your account and at the top of the 'Schedule' tab during the event.

If you want to change your time zone after the join process, please follow the steps below.
To change the time zone for your account:
Web app 💻
Open https://next.brella.io/ and log in with your details.
Next, click on your profile picture in the upper-right corner. Choose "Account" from the drop-down menu.
Choose the time zone and click on Save changes.
🌟Tip! Choose your timezone based on the city you are located in, so you don't have to worry about the daylight savings, as those will be updated on the account accordingly!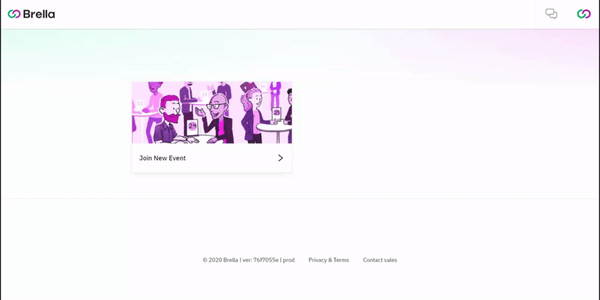 Mobile App 📱
Go to the "Account" icon with your picture on the top left corner
Scroll down to the "Time/Date format"
Click on it.
Select the time format and date format you prefer (12H or 24H/DD.MM.YYYY or MM.DD.YYYY).
Remember to save changes.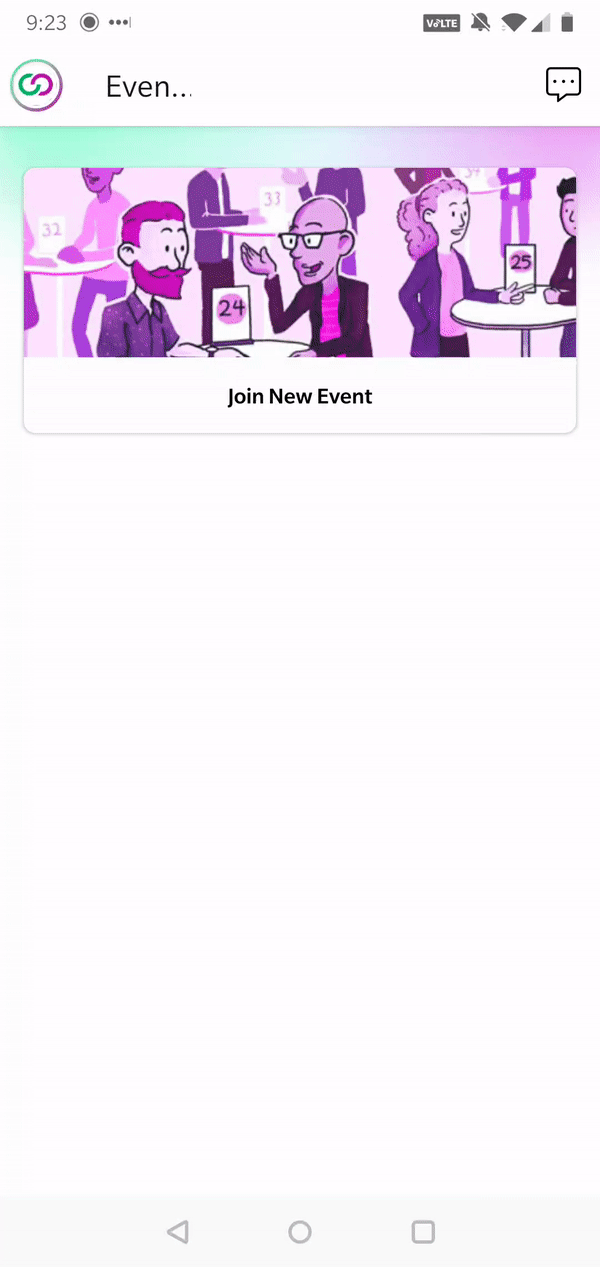 ---
Last updated on December 2021.
Written by Nita Kumpu.

If you didn't find an answer to your questions, get in touch with the Support Team here.
👇