Pricing & Services for Brella
There's much diversity when it comes to events. Brella offers you a wide range of services and features to make your event a success.
Budgeting is always hard but having tranquillity on how much value you get out of a product, gives you a great starting point.
Here's a compact example of our most common service: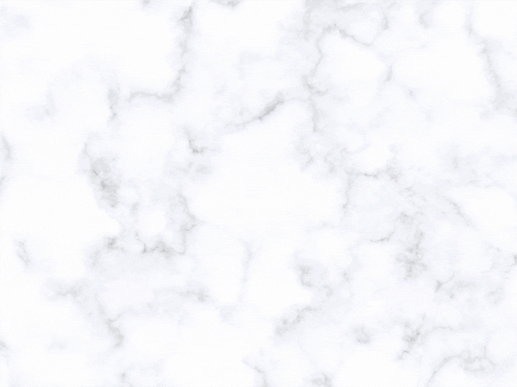 💡Note: For a detailed description of features and services, visit the following list of what you get in Brella
If you would like to know if Brella is the best platform for your event, our sales team will be happy to answer your questions; please leave your details here.